Kathrin flirt with a man in the office, but know she saw that another woman was flirting with him. So she decided to shrunk the poor little woman to doll size. Then she placed her on the chair and sit down on her.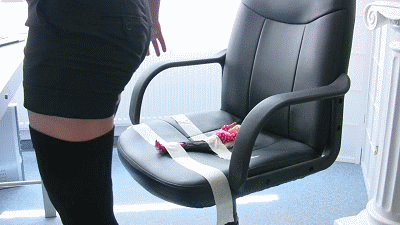 First in her sexy black pants and then she is only wearing a thong. This woman will never flirt with her guy again.
Take a look at this buttcrush site
Leave a Reply
You must be logged in to post a comment.
Schlagwörter
Neueste Beiträge
Blogroll