Diana is a very sexy hot girl and she knows that. She loves her ass and she loves to show it to you. Today there is something special for you. She makes you your meal for your work. But not how you wish to have it, no she takes the toast and crush them under her sexy ass. She is wearing her tight sexy blue jeans and she just sit down on the toast.
Now your meal is much smaller and you can out it all in your big mouth. Are you hungry. Take the toast away and have much fun at work. And of course much fun when you eat lunch. What will the other workers say?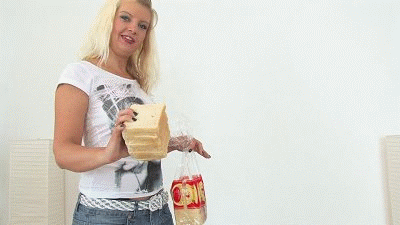 Take a look at this buttcrush site
Leave a Reply
You must be logged in to post a comment.
Schlagwörter
Neueste Beiträge
Blogroll